Seat Leon >> Adjusting the seat belt heigh
Seat belt height adjusters can be used to adjust the position of the seat belt at the shoulder.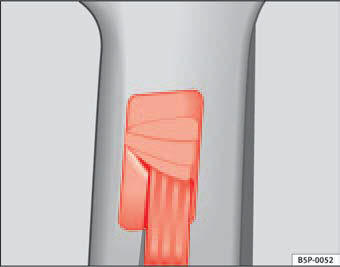 Fig. 16 Location of the belt height adjuster
The seat belt adjuster for the front seats can be used to adjust the proper belt position at the shoulder.
– Press the upper part of the shoulder belt guide and hold it in this position fig. 16.
– Move the shoulder belt guide up or down until you have adjusted the seat belt.
– After adjusting, pull the shoulder belt sharply to check that the catch on the shoulder belt guide is engaged securely.