Seat Leon >> Seat belt release
The seat belt must not be unfastened until the vehicle has come to a standstill.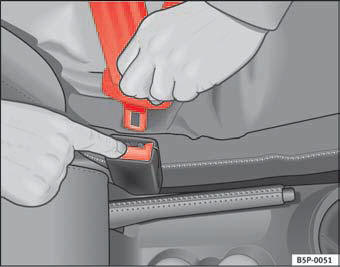 Fig. 15 Removing latch plate from buckle
– Press the red button on the belt buckle fig. 15. The latch plate is released and springs out

.
– Guide the belt back by hand so that it rolls up easily and the trim is not damaged
WARNING
Never unbuckle a seat belt while the vehicle is in motion. If you do, you increase the risk of sustaining severe or fatal injuries.