Seat Leon >> Steering
Adjusting the steering wheel position
The height and reach of the steering wheel can be freely adjusted to suit the driver.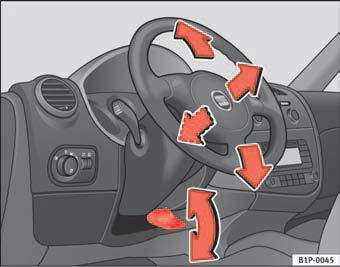 Fig. 112 Adjusting the steering wheel position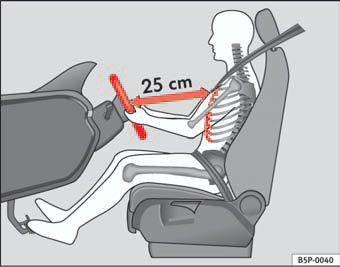 Fig. 113 Proper sitting position for driver
– Adjust the driver seat to the correct position.
– Push the lever under the steering column fig. 112 down

.
– Adjust the steering wheel in this way until the correct position is set fig. 113.
– Then push the lever up again firmly

.
WARNING
• Incorrect use of the steering column adjustment function and an incorrect seating position can result in serious injury.
• To avoid accidents, the steering column should be adjusted only when the vehicle is stationary. Risk of accident.
• Adjust the driver seat or steering wheel so that there is a distance of at least 25 cm between the steering wheel and your chest fig. 113. If you fail to observe the minimum distance, the airbag will not protect you. Risk of fatal injury.
• If your physical constitution prevents you from maintaining the minimum distance of 25 cm, contact an Authorised Service Centre. The Authorised Service Centre will help you decide if special specific modifications are necessary.
• If you adjust the steering wheel so that it points towards your face, the driver airbag will not protect you properly in the event of an accident. Make sure that the steering wheel points towards your chest.
• When driving, always hold the steering wheel with both hands on the outside of the ring at the 9 o'clock and 3 o'clock positions. Never hold the steering wheel at the 12 o'clock position, or in any other manner (e.g. in the centre of the steering wheel, or on the inside of the rim). In such cases, you could receive severe injuries to the arms, hands and head.