Seat Leon >> Removing and installing exterior mirror
Special tools and workshop equipment required
Torque wrench - V.A.G 1331-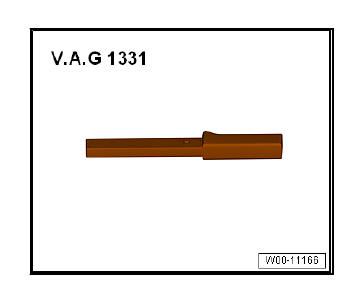 Double hexagon Torx socket T-45l - SAT 1006/8 45L-
Release lever - 3409-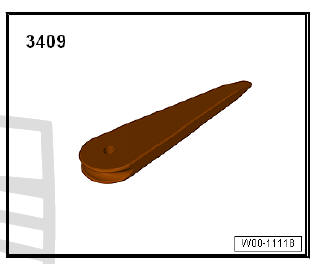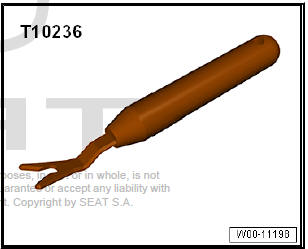 Note The sequences below describe the processes for removal and installation for the left side of the vehicle. The corresponding sequences for the right side are similar with the exception that, where applicable, the scope of the process is written by yourself.
Removing
Move door window to "closed" position.
Removing interior trim of front door.
Remove the speaker.
Remove the plug -1-
Clip out and remove the electric plug connector -4-.
Using the release tool - T10236- , remove the fixing clip of the exterior mirror cable.
Hold the exterior mirror so that it cannot fall down and remove the nut-3-.
Remove exterior rear view mirror -2- from door.
fitting
Fit in reverse order from removal, remembering the following:
Use the tightening torque of the screws.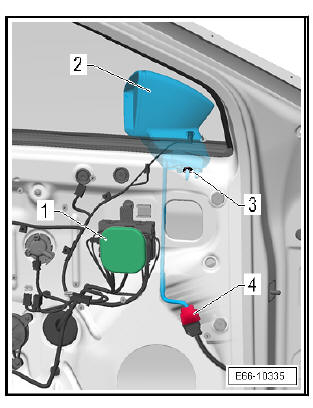 Caution
Before mounting the door trims, the function of the manipulated components must be checked.