Seat Leon >> Checking fluid levels
From time to time, the levels of the different fluids in the vehicle must be checked. Never fill with incorrect fluids, to do so may cause serious damage to the engine.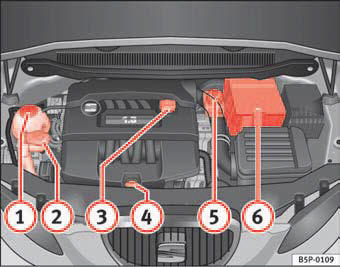 Fig. 184 Diagram for the location of the various elements
1 Radiator expansion tank
2 Windscreen washer fluid reservoir
3 Engine oil filler cap
4 Engine oil dipstick
5 Brake fluid reservoir
6 Vehicle battery (underneath the cover)
The checking and replenishment of the service fluids are carried out on the components mentioned above. These operations are described.
Overview
Further explanations, instructions and restrictions on the technical data are contained as of.