Seat Leon >> Main menu
The menu enables access to the different display functions.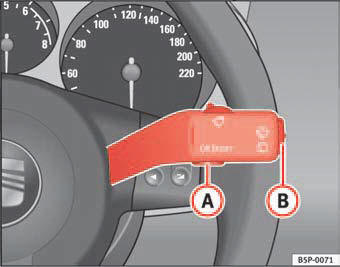 Fig. 42 Windscreen wiper lever: button A to confirm the menu point and rocker switch B to change the menu
Open main menu
– Switch on the ignition.
– Press and hold the eject button B for at least 2 seconds. It may be necessary to repeat this operation until the main menu is displayed.
Select a menu from the main menu
– To choose an option from the menu, press the upper or lower end of the rocker switch. The selected option is displayed between two horizontal lines.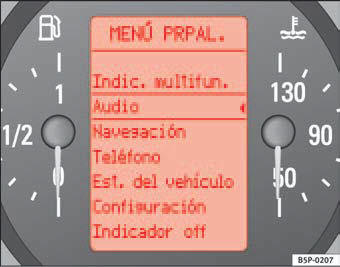 Fig. 43 Digital display on the instrument panel: Main menu
– Press button A to select the entry.
Example of menu use: "Example of menu use"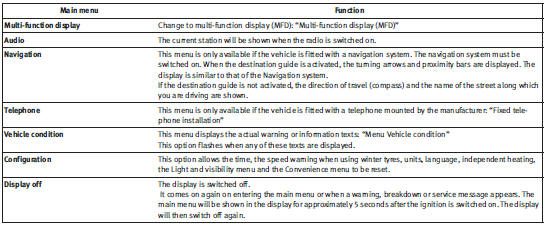 Note
For electronic and vehicle equipment one or more of these menus will be displayed.